As his last week in the office draws to a close, I spoke to Andy Williams about founding the firm, the challenges faced (and overcome) and what he is going to do in his early retirement.
You worked and qualified in London, what turned you away from the Big Smoke?
I was keen to move back North and create something that I felt was really lacking in the market; an alternative to the London offering.
There weren't many practices in the regions boasting experienced surveyors with the commercial mindset needed to service major clients. Having trained and worked in the capital I realised that while London practices had the skills, they also had London prices, little knowledge of the regions, and lacked a client-centric approach.
So Powell Williams was born?
Yes, but it wasn't great timing! The UK hit its second recession in a decade. Officially declared in January 1991, after starting in the third quarter of 1990.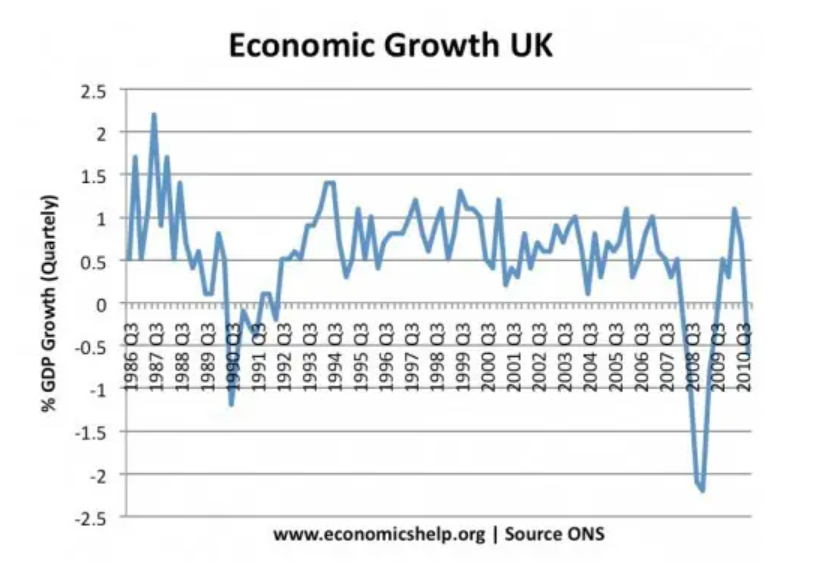 As usual the property market got a direct hit early on, and the impact on our industry was severe. Firms swept aside whole teams of surveyors and many of the smaller names fell by the wayside or were swallowed up by the big boys.
However, Jeremy Powell (my brother-in-law) and I were young, and enthusiastic, and had seen the axe fall on far too many of our friends and colleagues to sit around and do nothing. We were unwilling to be subject to the same fate, we were determined to make it on our own.
The recession meant it took almost two years to sell our London homes but, eventually, we made the move and set up an office in Chester. Looking back, it was quite the move as a relatively newly qualified 28 year old!
Why Chester and what did the office look like?
Chester was close enough to my former stomping ground in North Wales, but more importantly well positioned for both Manchester and Liverpool and it was straight onto the motorway. The whole team consisted of myself, Jeremy and my wife Sian.
We began with two clients, the organisations that are now Aviva and abrdn plc, and still have them to this day! We knew their buildings, their ways of working, requirements, timescales, and there was already a relationship between us built on trust and having done the job well countless times before. That's still the basis of what we do.
Gradually we began to sell our services to businesses in Chester and continued to grow, all in a very tough market. We didn't think about it too much, just put our heads down and got on with the work, ticking off every new instruction and working hard to get more.
Our big indulgence was a pair of matching white Sierra Cosworths which we loved. We may not have looked as cool as we had hoped (and I sported a mullet too), but those cars served us well, and we did 60,000 miles each in the first year!

[A photo montage re-imaging Andy's life in the early 1990s]
What do you think lies behind the firm's success?
A lot of that comes down to the team we've built here. I was once told that you should surround yourself with people who are better than you. I've certainly done that and we have really excellent specialist practitioners in all of our offices.
For a long time it was considered we were punching above our weight, a small regional practice working from the outset for industry-leading clients. But now, having retained them for 30 years, and added major names like Cube Real Estate, Places for People, Siemens, Travis Perkins and XPO, it has to be acknowledged that we must be doing something right!
We are definitely wholesale commercial advisors, bringing specialist knowledge to the vast world of property acquisition, management, disposal and tenancy. Business-driven and commercially astute, we're as likely to tell you what you shouldn't be doing, as what you should.
Also, this is a people game, and we believe it is vital to have personal relationships and a strong basis of trust and respect with our clients.
Technology may mean that communication is easier, but we go out of our way to make our client's lives easier by talking, by understanding their business and what drives them.
So, what made you decide to retire early?
You rarely stop and look at what you've achieved in business, there's always the next goal to set and target to meet.
However, this year I've had a chance to reflect and, from two surveyors and a receptionist to the 21-strong multi-disciplinary practice it is today, I am extremely proud of what this business has become, and how it will continue to develop in the future following the structures and plans we have put in place.
My leaving is a footnote to a tough year where a talented group of people hunkered down and got the job done for their clients. This brilliant team will continue to succeed, they will grow the business, make it bigger and better, working for more clients in every part of the UK, and doing it in a way that makes clients come back time and again.
And, what are your future plans?

Meet my dog, Geoff. I'm aiming to be a single figure golfer too.
---
And finally ….
I know that everyone at Powell Williams is going to miss Andy greatly, as a leader, colleague and friend. His drive, determination and enthusiasm in not only creating a firm that puts client need front and centre and that strives to make their busy lives easier, but that also has a great culture and is friendly, collaborative and supportive of all that work here. Its a legacy that we are committed to continuing.
Enjoy your retirement, Andy. And keep sending us the photos of Geoff.